WELCOME TO IAFEI
The International Association of Financial Executives Institutes or IAFEI is a private non-profit and non-politcal association of Financial Executives Institutes from all over the world. Founded in 1969, IAFEI currently has 17 Member Institutes in the Americas, Asia, Europe and the Middle East, with a total membership of over 12,000 financial executives.
IAFEI aims to:
build and improve mutual understanding internationally among financial executives through the exchange of financial information, experience and ideas;
provide a basis for international cooperation among financial executives toward making financial systems and regulations more uniform, compatible and harmonious worldwide;
promote ethical considerations in the practice of financial management throughout the world.


44th IAFEI WORLD CONGRESS, MANILA PHILIPPINES 15-17 OCTOBER 2014
IAFEI held it's 44th IAFEI World Congress in Manila, Philippines on 15-17 October 2014. This year's congress was hosted by the Philippine institute, the Financial Executives Institute of the Philippines (FINEX).

Watch this exciting video covering the activities from Day 0 (Oct 15) and Day 1 (Oct 16). CLICK HERE Photos: CLICK HERE

ASSOCIAZIONE NAZIONALE DIRETTORI AMMINISTRATIVI E FINANZIARI (ANDAF) XXXVIII NATIONAL CONGRESS, 24-25 OCT. 2014, FLORENCE, ITALY
| | |
| --- | --- |
| | ANDAF, the Italian institute, concluded on October 25th its two day national congress in Florence. ANDAF is currently chaired by Fausto Cosi, Vice-Chairman, IAFEI. These two days were filled with keynote speeches and round table discussions on the issues faced by the local CFO's in Italy and Europe, and also with social and cultural events. Read more |

CONGRATULATIONS TO MR. KENICHI OHTA FOR HIS ELECTION AS AREA PRESIDENT FOR ASIA FOR THE REST OF 2014
| | |
| --- | --- |
| | Mr. Kenichi Ohta of the Japan Association for CFOs (JACFO) was elected as the new Area President for Asia. He will be replacing Mr. Yoshiyuki Hijikata and will serve for the rest of 2014. For more information about Mr. Ohta, click here. |

WELCOME TO THE NEWEST MEMBERS OF IAFEI
The IAFEI Board of Directors recently approved the application for IAFEI membership of the financial executives institutes from:
Greece: Hellenic Institute of Financial Management (EIOD)
Russia: Russian Club of Financial Directors (RCFD)

LINKS TO ACCOUNTING WEBSITES:

IAFEI EXTERNAL AUDITOR: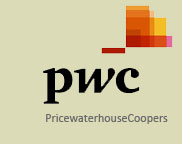 FROM OUR IAFEI SPONSOR
IAFEI LATEST NEWS
SAVE THE DATE!
for the next IAFEI World Congress
in MILAN, ITALY
45TH IAFEI World Congress
15-17 OCTOBER 2015
Watch the video: CLICK HERE

Next IAFEI World Congress:
46th - 2016 - RUSSIA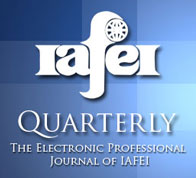 NEW! IAFEI Quarterly 26th Issue, September 2014 is now avaiable! Please CLICK HERE to download.
IAFEI Quarterly Special Issue, China's Finance Masters, 22 Sept 2014 is now avaiable! Please CLICK HERE to download.
INTERNATIONAL EVENTS OF INTEREST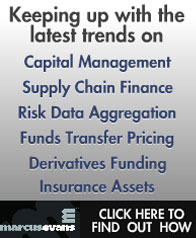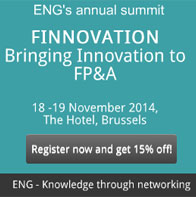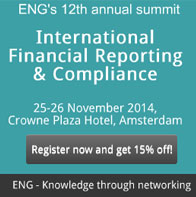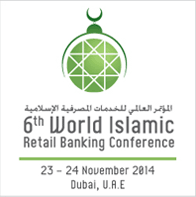 (Click on the images for more info)
For more details about these events, contact Armand Angeli at email address: armand.angeli@orange.fr or
telephone no.: +33 (0)6 0984 39 69
FEATURED ARTICLE
BUILDING NETWORKS FOR FINANCE PROFESSIONALS
by Dr. Conchita Manabat